You can place your slogan here.
This would also be a great spot for a top product pitch. About me

My name is Anton Riedl and I worked for a long time in
an international team as software developer and software
designer for large mobile switching systems.

For several years, I am working now as IT Service Manager
in a large telecommunications company, but the software
development is and remains a passion of mine.


Over the past years I developed in my spare time also some
Windows applications, and few of them I will publish here on
my homepage and make it available as freeware.


The beginning makes FFComp, a File & Folder Compare application, but some more applications will possibly follow in the course of time.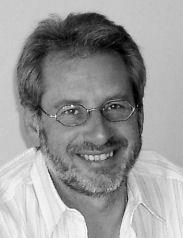 Last updated at 2019-11-24



News

¹
15-Feb-2016
FFComp Version 2.4.1.97 released.


¹
01-Feb-2014

New FFComp homepage published.